about.
It's not that hard to find my contact just search realvjy.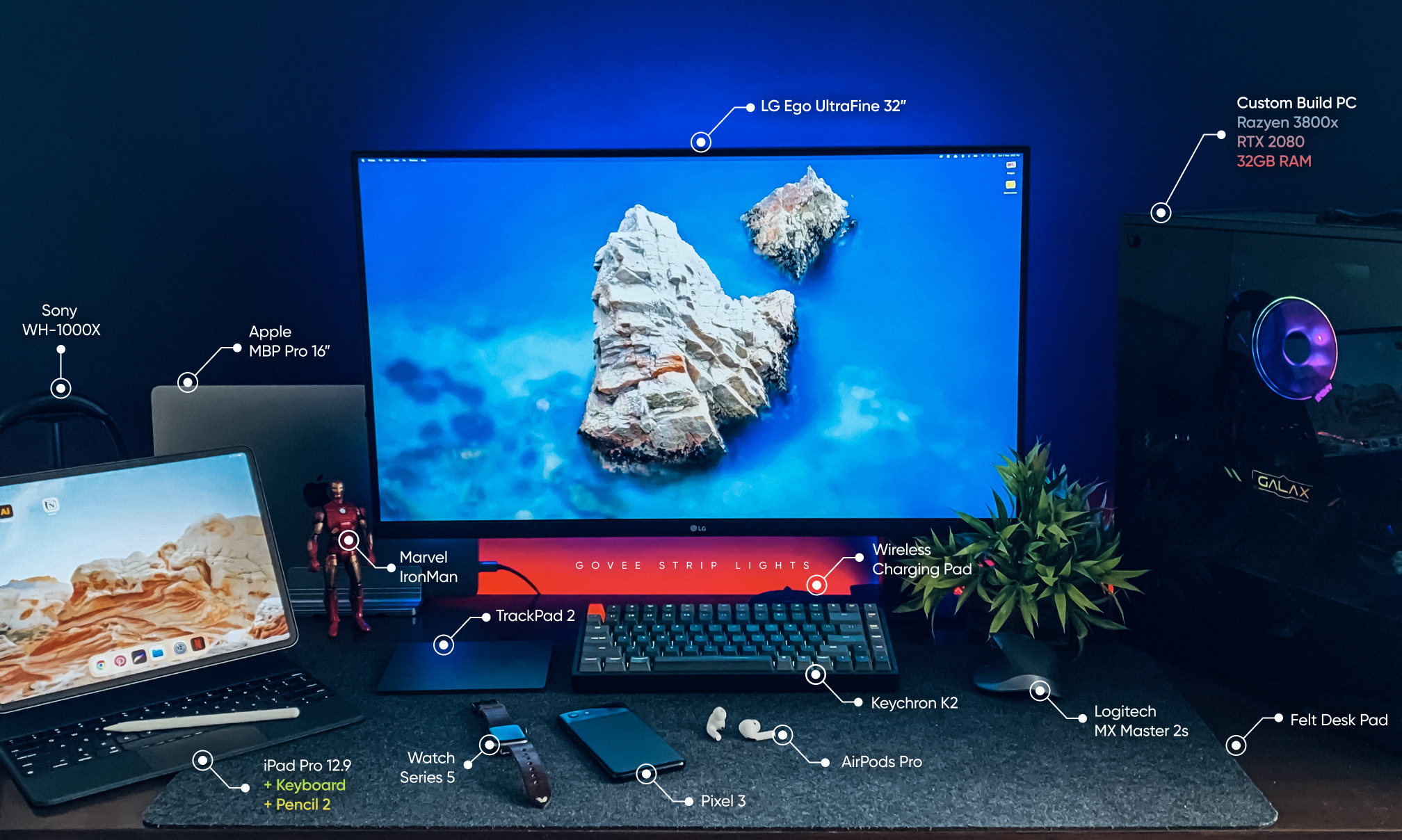 Serious enquiry for awards
For partnerships, collaborations, sponsorships, commissions, events, you can reach out to me at hello@vijayverma.co.
I'll reply back to email in 1-2 working days.
Free Skillshare Membership
I have free gift for you guys. Signup with this link skl.sh/realvjy and you will get 2 free months of Skillshare Premium.
You can also Use this Coupon Code: igamb2
Permision to repost my work
You can post, as long as link proper credit back to my profile realvjy on any platform or this website.
Social profiles
You can connect me on these platform with username realvjy, even on my home planet mars.
Get design recipes from the master chef
Subscribe to the designletter to get exclusive updates & digital art inspiration in your inbox.